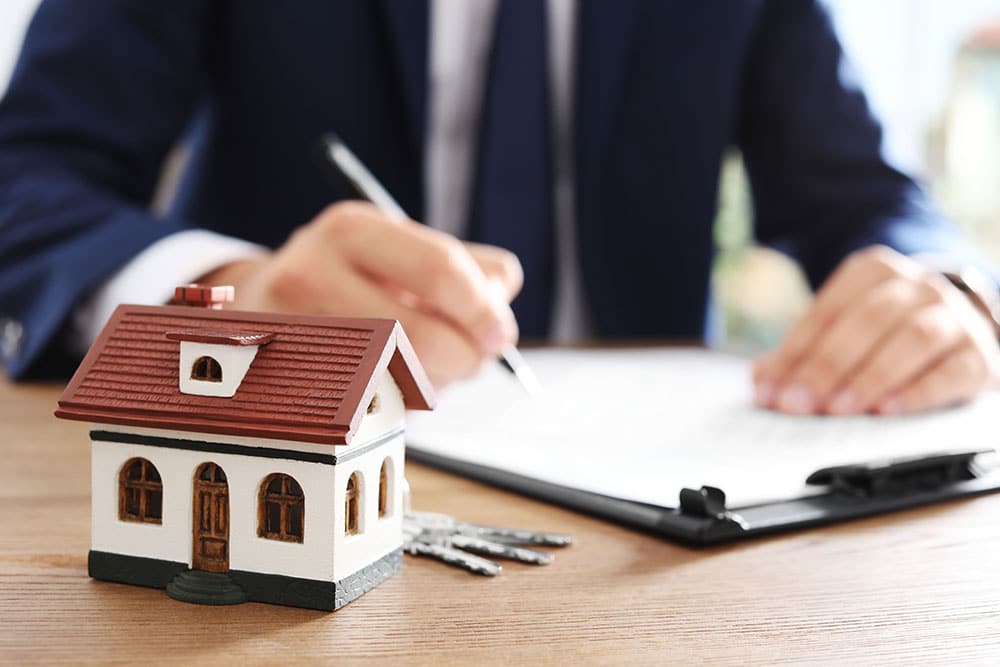 One of the more complex and complicated areas of a divorce or separation is the division of assets. Property division, or equitable distribution, is the legal process following a divorce or legal separation in which assets, property, land, holdings, and more are divided in an equitable manner among the spouses or parties involved. This can be done by a formal agreement, in which both spouses agree to the terms listed, through property settlement, or by judicial ruling.
Per Connecticut law, a judge will follow equitable guidelines and standards in determining what is fair. Many factors contribute to this decision, including:
Income of each spouse
Total contribution to assets and property involved
Market value of assets
Emotional value of assets
Taxes and economic consequences to the property involved
The judge will then calculate the total value of the marital estate and grant each party a percentage. Due to the circumstances and factors involved, the granted percentages can be considered equitable, even when not necessarily halved. In other words, it is likely one party could end up with two-thirds of the property and the other party receives the rest. It is critical you have a knowledgeable and experienced property settlement attorney to assure that you are not being taken advantage of and you receive everything you are promised.
In the event a spouse has passed away, our office also assists in the property settlement process to ensure that your loved one's possessions and claims are properly allocated in accordance with their wishes.
At Larracuente & Goulden, LLC, we recognize and understand the difficulties that come with legal separation or losing a loved one, and we are prepared to fight for you. We are dedicated to representing our clients honestly and professionally throughout the legal process so they can focus on what is best for them.
Hardworking Attorneys that Fight for You
The legal process of dividing assets and establishing what is equitable when undergoing a divorce can be stressful and complicated, which is why the attorneys at Larracuente & Goulden, LLC strive to make the process as smooth as possible. To learn more about our family law services or to schedule a free initial consultation with our office, contact us at (203) 951-6688. Our principal office is in Milford, Connecticut.