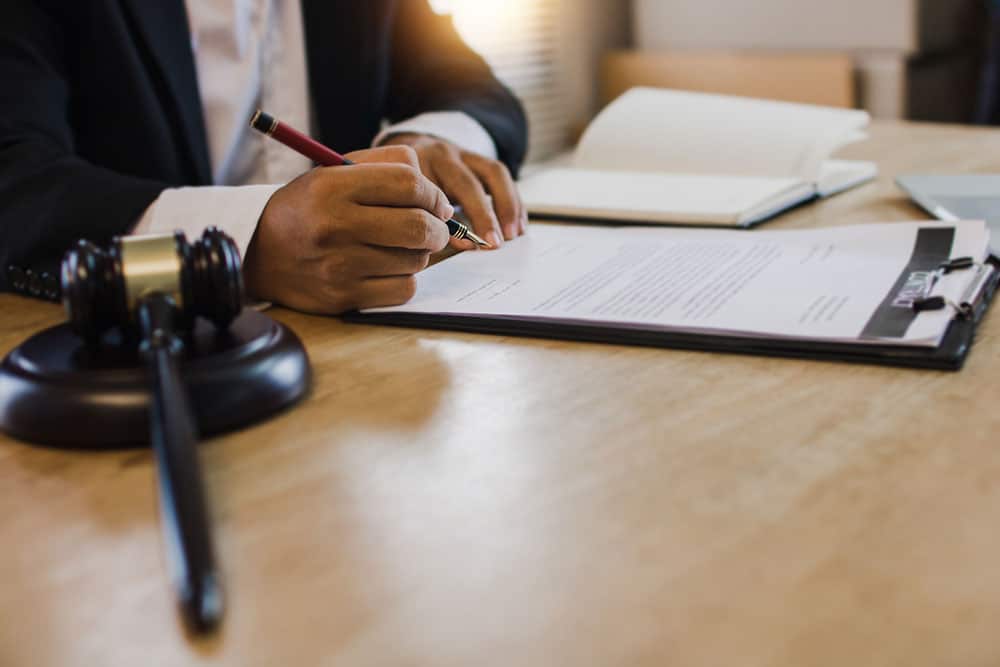 The Law Office of Larracuente & Goulden, LLC is a general practice law firm that assists individuals in legal matters pertaining to criminal law, family law, and other services. We believe that the secret to satisfied clients and achieving the best possible results is a combination of our combined practice areas, and our ability to care for our clients. We make an effort to not only represent them in their legal matter, but to truly get to know them and their concerns and goals. We work diligently with our clients' best interests in mind, never ceasing until we have achieved the goal we set forth.
Formed in 2001, the Law Office of Larracuente & Goulden, LLC serves the Milford, Bridgeport, and greater New Haven area of the state of Connecticut. If you are seeking professional and experienced guidance for your legal matter, look no further than the attorneys at Larracuente & Goulden, LLC.
Our Mission
The Law Firm of Larracuente & Goulden pride ourselves on providing professional and knowledgeable representation to all of our clients, and we work tirelessly to obtain the best results.
Attorneys Larracuente and Goulden know that their combined expertise in criminal and family law matters is what brings the best results to the table, and their caring and compassionate approach to clients provides solace and confidence throughout the process.
Enlist the Services of Trusted Connecticut Attorneys
Whether you are seeking assistance in filing for divorce, enforcing the terms of your child custody agreement, defense for your felony charge, or obtaining the damages you are owed from a personal injury matter, attorneys Larracuente and Goulden at the Law Office of Larracuente & Goulden, LLC are here to assist you. We listen diligently to what you are saying and the circumstances surrounding your case in order to provide detailed and specific guidance for moving forward with your legal matter. To speak to one of our criminal law or family law attorneys today, contact us online or by calling our office at (203) 951-6688.