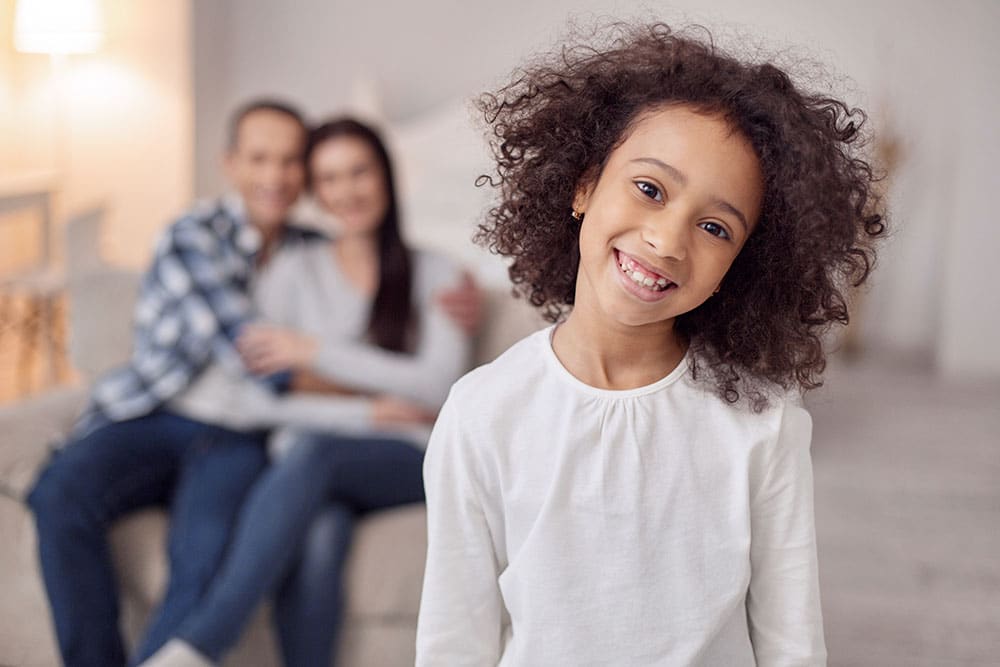 When you have children and you are undergoing a divorce or legal separation, an important decision must be made in regard to the children's living situation. Multiple factors contribute to the judge's decision on this matter, including the financial status of each parent, current living situations, the best interests of the child, any history of abuse or substance abuse, and more. Opposing counsel may attempt to highlight only certain aspects to sway the judge into ruling in their favor, however, you can rest assured that our attorneys will ensure the judge gets the full picture and all of the important information needed to make the best ruling.
Custody Modifications
We at the Law Office of Larracuente & Goulden, LLC recognize that with time, circumstances change, and the same can be said for your custody agreement. It is important to have your legal document properly reflect your current family situation, and thus offer services to ensure those changes are present in your custody agreement. Such reasons for modifying your custody agreement can include changes in financial status, relocation cases, and even the death of the other parent. To learn more about your modification options, contact our office today.
Fighting for What is Best for Your Family
Attorney Goulden understands the importance of approaching each client with compassion and understanding when it comes to representing them in a legal matter. To provide the best possible experience, it is crucial the attorney you hire makes a concerted effort to not only get to fully know your family situation, but also to establish a transparent and caring representation relationship between the client and the attorney. Call our office at (203) 951-6688 to schedule a free initial consultation with our child custody attorney. To learn more about your legal options for your family law matter, contact us online or give us a call.