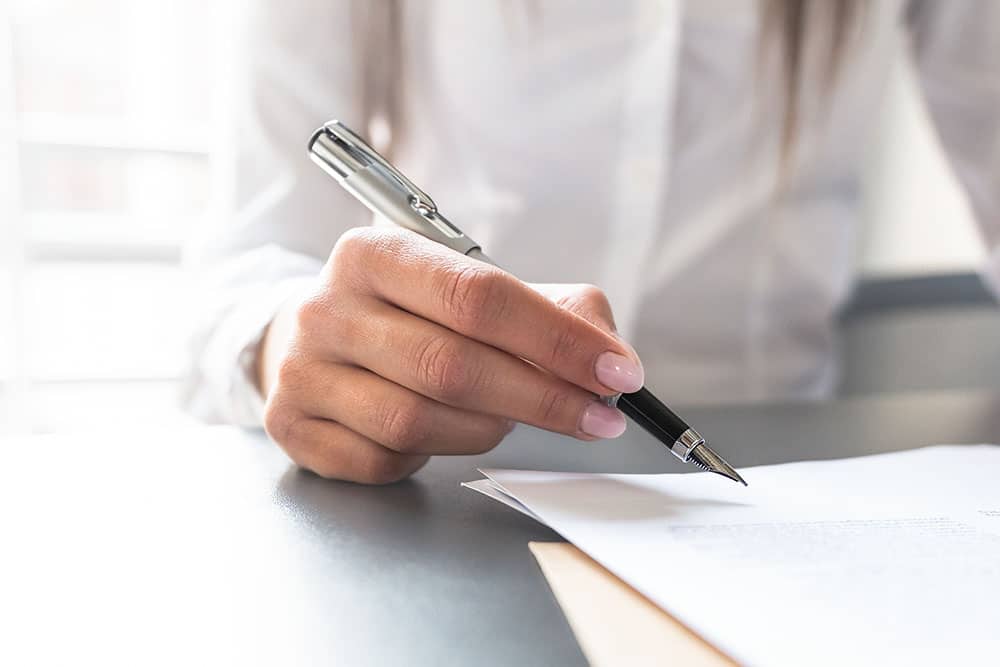 While accidents occur daily, some are caused by another individual and can easily be prevented. However, an injury you have suffered physically or mentally should not go unnoticed, and the involved party should be held accountable. Fortunately, the attorneys at Larracuente & Goulden, LLC have the expertise and firm hand to ensure you are protected and you receive every bit of compensation and protection you deserve from your injury.
A personal injury is the legal term referring to a person who has been injured, whether physically or emotionally, due to another individual or entity's negligence.  This can come in many forms and can be the result of an individual's or entity's negligence, reckless conduct, intentional misconduct or, in some cases, on the basis of strict liability. For example, if your employer is not following proper safety regulations and requires you to perform a task that may put you in harm's way, such as operating a work vehicle that has not passed inspection, and you acquire an injury due to these events, you may have a personal injury claim due to your employer's intentional misconduct or negligence.
Personal injuries can occur at any time in a variety of forms, including:
Vehicular, motorcycle or ATV accidents
Defective or faulty products
Workplace accidents or injuries
Premises liability
Animal attacks or bites
Tripping accidents
Assault claims
Medical or dental accidents
Personal Injury claims can be settled with an informal settlement, a form of alternative dispute resolution such as mediation or arbitration, or by a formal lawsuit through the litigation process. Fortunately, attorneys Larracuente and Goulden are here to help you.
Claiming What Belongs to You
Whether you have suffered an injury due to another individual's negligence such as from a defective product, faulty construction or standards or other situations, contact our office at (203) 951-6688 for a free consultation to learn more about your rights and protections. Attorneys Larracuente and Goulden are dedicated to taking the time to ensure you understand your protections and your options in regard to pursuing your case and claiming what's yours.