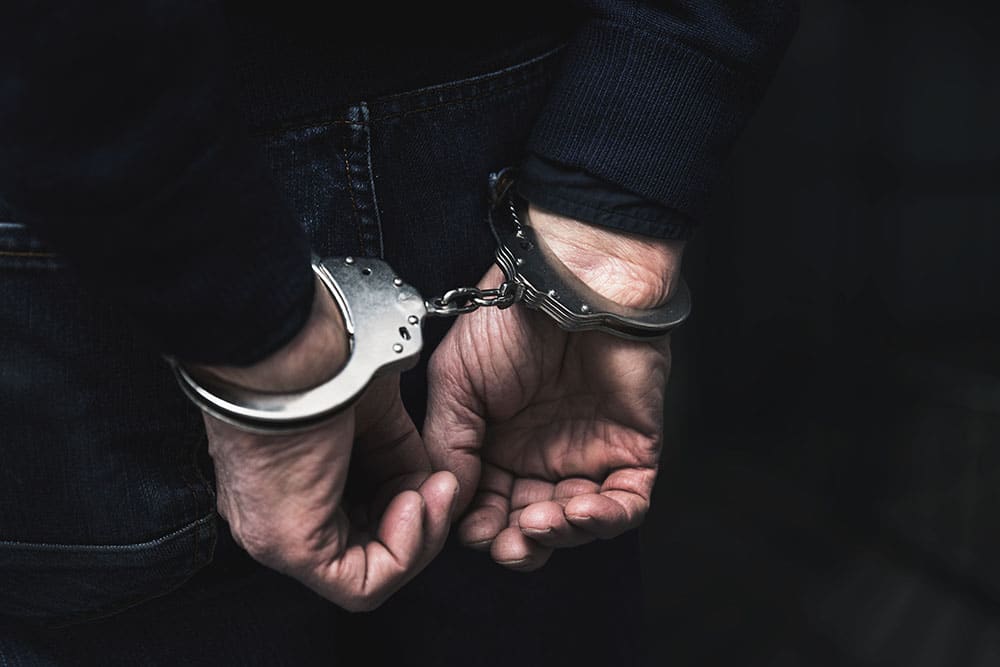 Facing a possible conviction for a felony is a frightening experience to go through, one that will inevitably change your life and immediately put you on the defensive. You could face prison or much worse. Having an aggressive and experienced attorney on your side is a must, and attorney Larracuente at Larracuente & Goulden, LLC is here to fight for you.
A felony is considered a crime of high seriousness that is punishable by imprisonment of over a year or even by death. In the United States, once you have been convicted of a felony, your classification of being a felon is considered permanent. Convicted felons may not be eligible for certain types of licenses, jobs, renting or home ownership, bonds, and more. Once you are convicted of a felony, it remains on your record and will absolutely impact your life. For these reasons, it is crucial you contact an experienced criminal law attorney immediately.
At the Law Office of Larracuente & Goulden, LLC, we care for our clients greatly and want them to feel heard and professionally represented at all times. We make a concerted effort to seek a restoration of your rights through the pardon process or other means if you have been convicted of a felony, and we also offer services in representing you in litigation when you find yourself facing a possible felony conviction. In matters such as these, time is of the essence and it is critical you speak to a criminal attorney as soon as possible.
Defending You and Your Rights
Our office is dedicated to ensuring you are aware of your options during your legal matter involving a felony. While the process itself can be frightening and life-changing, we want you to know that we will work tirelessly to defend your case and will not stop until we have achieved the best possible outcome for your case. Contact our office at (203) 951-6688 to learn more about your protections under criminal law and what services we can provide for you. Every case is unique, and we will work with you to provide the best representation in your felony matter.