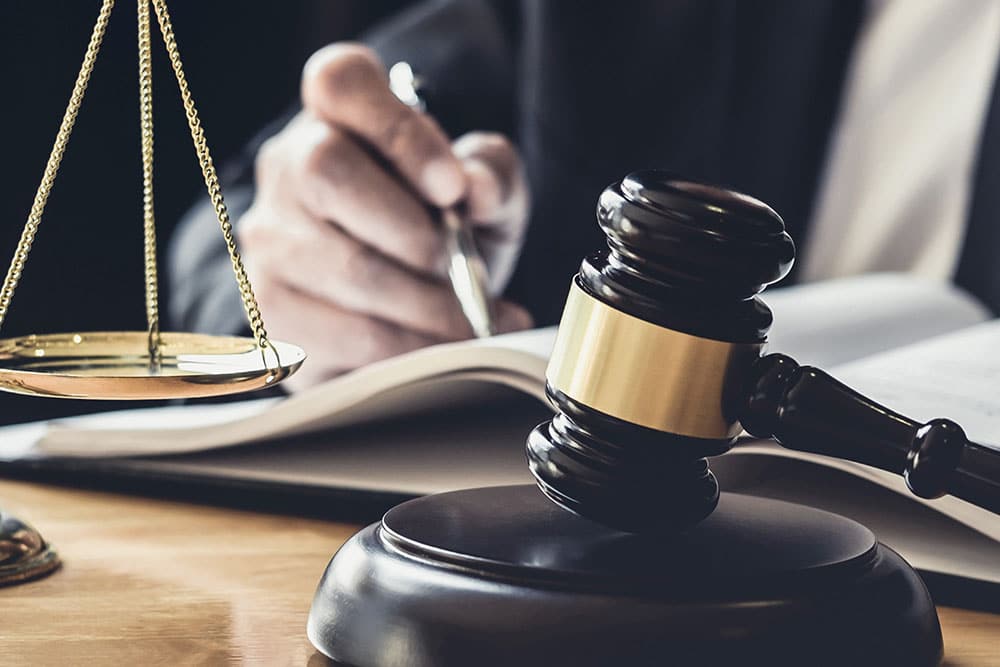 Becoming a parent, whether biological or adoptive, can be a rewarding and grounding experience. Parenting your child(ren), watching them grow, and teaching them is gratifying for many couples or spouses. It is important to know, however, that the rights and responsibilities of a parent aren't necessarily as clear-cut as you might expect. While you may be a father biologically, if you are not married to the mother of your child, you may not have legal paternal rights.
Per Connecticut law, an individual married to the mother of the child is presumed to be the legal father. When the child's parents are married, both spouses have claim to parenting obligations and responsibilities, but when the couple is not legally married, those obligations and rights can become unclear or difficult to discern in a legal sense. This can become increasingly problematic if the father wants an active and involved role in the child's life, as many usual parental obligations might not be a given without the contract of marriage.
What it Means When Establishing Paternity
Establishing paternity can be a complex issue to navigate. Fortunately, the attorneys at Larracuente & Goulden, LLC have nearly 20 years of experience in assisting individuals to establish their paternal rights. We understand the complexities of family law matters, and strive to make the process as simple as possible while getting you the results you want. Benefits of establishing paternity can include:
Father's name listed on the birth certificate
Inheritance rights established and right to a putative father's surname
Both parents have the ability to make financial contributions
Both parents share parental responsibilities
Establishment of legitimacy
Both parents can seek custody or parenting time rights in the event of a separation or divorce
The child receives medical insurance from both parents
Family Support for the State of Connecticut
Having an active and supportive role in your child's life is crucial. At the Law Office of Larracuente & Goulden, LLC, we pride ourselves on our polished and compassionate approach to family law matters. Attorney Goulden will work with you to gain an in-depth understanding of your family situation and will work diligently to achieve the result you seek. If you would like to discuss your options with our Milford paternity law attorneys, contact our office online or at (203) 951-6688 to schedule a consultation.