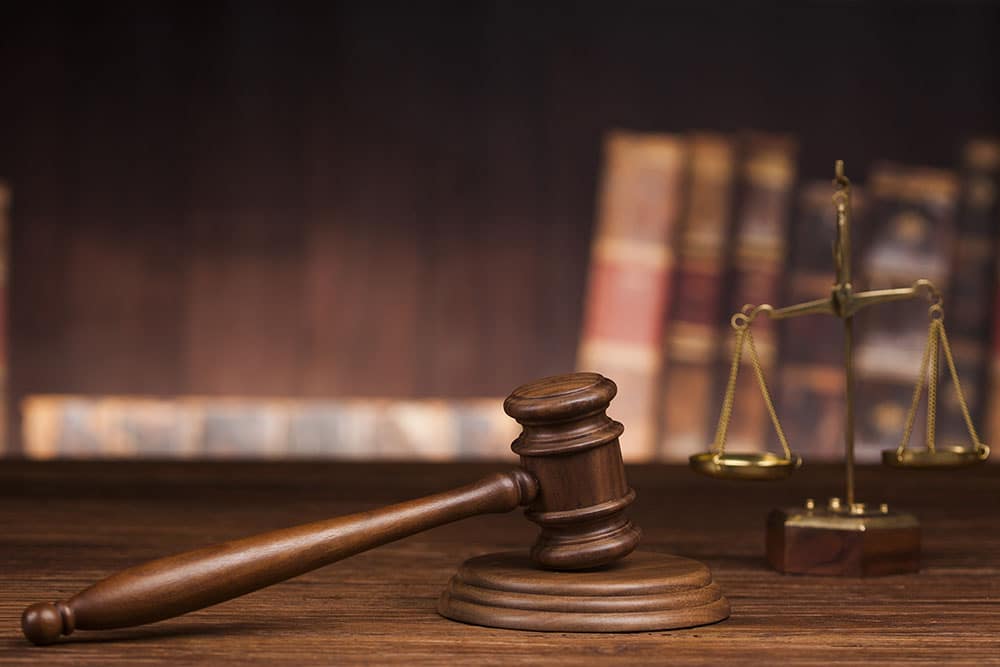 A premarital agreement is a legal contract that many couples choose to enter before becoming married. A premarital, or prenuptial, agreement is essentially a document in which each party defines their roles and responsibilities within their civil union or after in the event it may dissolve. Each partner essentially selects the legal rights they acquire upon marriage and sets forth their goals and expectations as far as what they want to achieve during their union. This can be defining who will support whom in the event of a divorce, what assets or belongings will be acquired by which partner, and so forth. Some items defined in a premarital agreement include:
Your estate rights
Your child(ren)'s estate rights
Your rights to funds and finances
Alimony or maintenance payments
Who is in charge of or owns bank accounts or real property
Asset appreciation
What will happen to property in the event of separation
Each party's rights to real property or intangible personal property
Who will receive benefits in the event of a death
How any marital disputes or altercations will be handled
Parenting
Premarital agreements are a method of partners holding each other accountable in their married and separated life, and have been growing in popularity over the years. The attorneys at the Law Office of Larracuente & Goulden, LLC, recognize the importance of having the experience of a seasoned family law attorney on your side, and are dedicated to assisting you and ensuring you are educated in all of your marital matters, whether prior to your marriage or afterwards.
Experience on Your Side
Attorneys Larracuente and Goulden emphasize the importance of thoroughly knowing your options and rights before proceeding with legal matters. If you are seeking expertise and honesty in regard to your premarital or prenuptial agreement, call our office at (203) 951-6688 or contact us online to set up a free initial consultation.