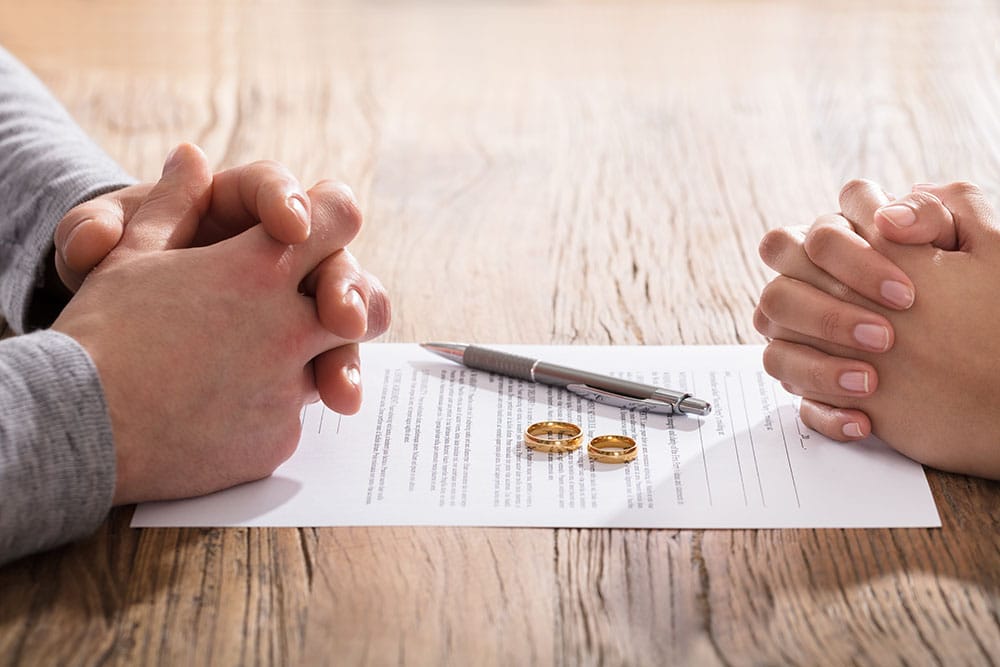 We at the Law Office of Larracuente & Goulden, LLC understand that going through the process of a divorce or legal separation is not only strenuous and difficult for you emotionally and financially, but for your children as well. While the circumstances surrounding your marital situation might be complex, our attorneys make an effort to ensure your representation doesn't have to be. Attorney Goulden takes the time to truly get to know you and what you need in regard to your legal matter, then informs you of your next best steps and all of your possible legal options. If you are in the process of going through a divorce or are seeking representation in your legal separation matter, we recommend consulting with an experienced and knowledgeable family law attorney today.
In the best scenarios, each party agrees to the terms of their separation and can file for an uncontested divorce. In most cases, however, the terms of divorce and the circumstances surrounding the situation are not fully clear, or easily agreed upon, and thus the assistance of a judge is needed to resolve the matter. Regardless of the complexities of your case, the attorneys at Larracuente & Goulden, LLC can assist you in your divorce matter pertaining to:
Compassionate Attorneys on Your Side
Regardless of the circumstances, enduring a legal separation can be emotionally, physically, and financially taxing. Having a compassionate and dedicated family law attorney on your side can make the process much smoother. At the Law Office of Larracuente & Goulden, LLC, we fight for your best interests when it comes to your family law matter, taking the time to understand your case thoroughly. To speak with a Connecticut divorce lawyer, call our office at (203) 951-6688 or contact us online today.