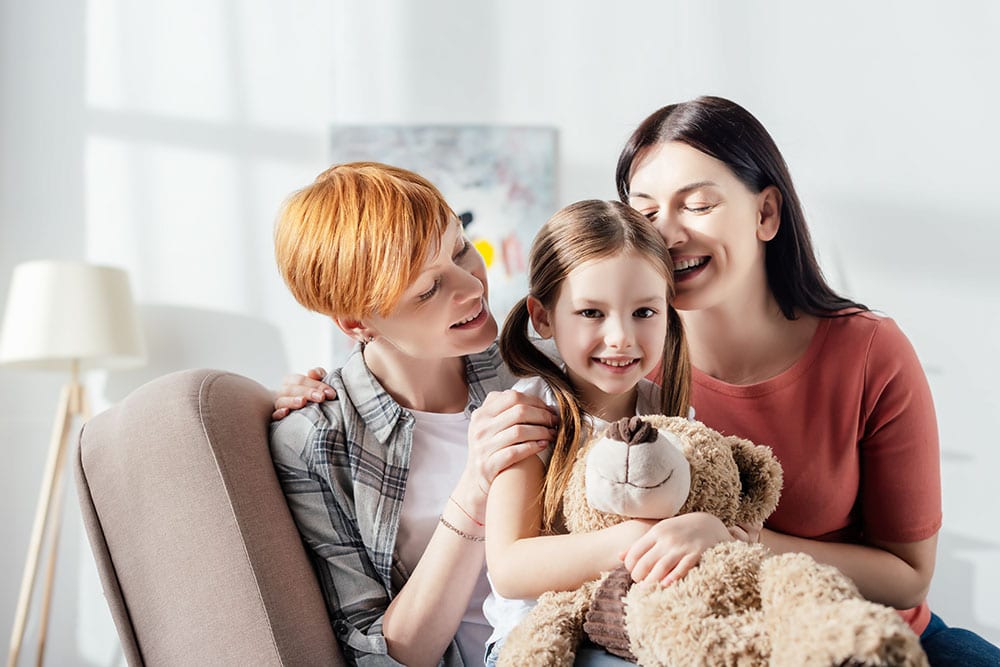 Prior to 2015, individuals in the LGBT community were afforded little to no rights in family legal matters. Rights, if any, varied from state to state but were prominently non-existent throughout the country. It was not until the early 2000's that the topic began to garner attention in the state of Connecticut.
The Supreme Court of the United States ruled in 2015 that same-sex marriage was legal in all 50 states, and in 2017 declared same-sex couples be considered in the same ways opposite-sex couples are, in regards to adoption. While major victories for the LGBT community, the relatively new or recent laws are still evolving, and thus individuals are not receiving the protection and representation they need. This is where the attorneys at Larracuente & Goulden come in to help.
Our office understands the difficulties and complexities of the family law process, and recognizes that despite laws in place, some individuals are not being prioritized or represented as they should. We make it our mission to provide professional and knowledgeable representation and advice to all of our clients regardless of orientation or background, and we will continue to fight for you in your family law matter. Whether you need assistance in your divorce or separation proceeding, adopting a child or establishing custody and child support, the Law Office of Larracuente & Goulden, LLC is ready to work with you every step of the way.
Proudly Representing you in your LGBT Family Law Matters
At the Law Office of Larracuente & Goulden, LLC, we strive to make our clients feel at ease with the legal process by truly getting to know them and listening to their needs, regardless of orientation. We will work tirelessly to assist you in your family law matters, whether you are adopting, separating, establishing custody and child support and everything in-between. To speak with a compassionate and hard-working LGBT family law attorney, contact us online or call our office at (203) 951-6688. We are ready to represent you in your matter and encourage you to contact us for a free initial consultation to learn more about your rights and our services.