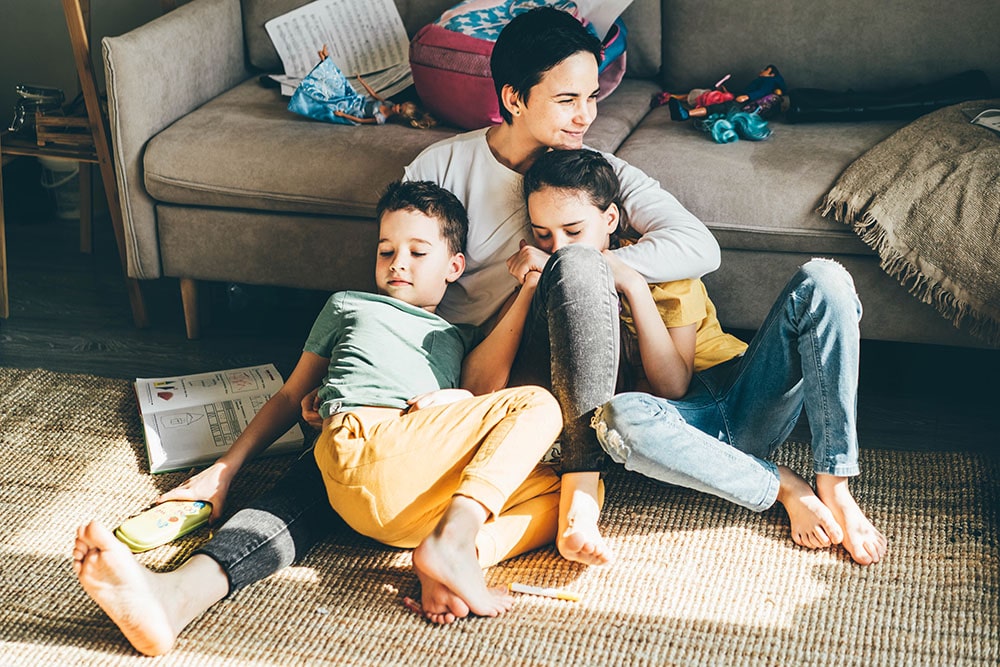 In family matters involving divorced or separated partners, the question as to who will serve as the custodial parent or who will pay child support is crucial to have spelled out in full detail. In matters of uncontested divorce without children as a factor, this question can be overlooked, while in most family separation cases, however, the children play a major factor. Children's best interests are taken into account when determining custody, visitation, and child support. In cases of child custody, your children are your top priority, and thus ensuring their upbringing and support network is intact is critical when it comes to providing for them. Depending on your marital situation and the circumstances surrounding it, you may need to seek child support or you may need assistance in determining the terms of your child support matter. Fortunately, the family law attorney at Larracuente & Goulden, LLC works diligently to achieve the best possible outcome for you and your family.
Child Support Modifications
When setting the terms of child support, factors are taken into consideration by the judge, such as the financial status of each parent. Once the judge has received all of the information presented in a case, he/she will provide a ruling that details the terms of the child support agreement and what each party is expected to pay or receive.
In the event changes occur to your living situation, such as being let go or furloughed from your job resulting in a diminished income, you should seek the guidance of a child support attorney to assist you in reflecting those changes in your child support agreement. This can be done whether you are the custodial parent or non-custodial parent, but it is dire that proper steps are followed when doing so to ensure your modification is binding and best reflects your current situation.
Consult with Our Child Support Attorney Today
We at the Law Office of Larracuente & Goulden, LLC understand that with time, circumstances change, and want to help you reflect those changes in your child support agreement as efficiently as possible. Whether you are the custodial or non-custodial parent, feel free to contact our office at (203) 951-6688 to learn more about your child support options and set up a free consultation with our office today.