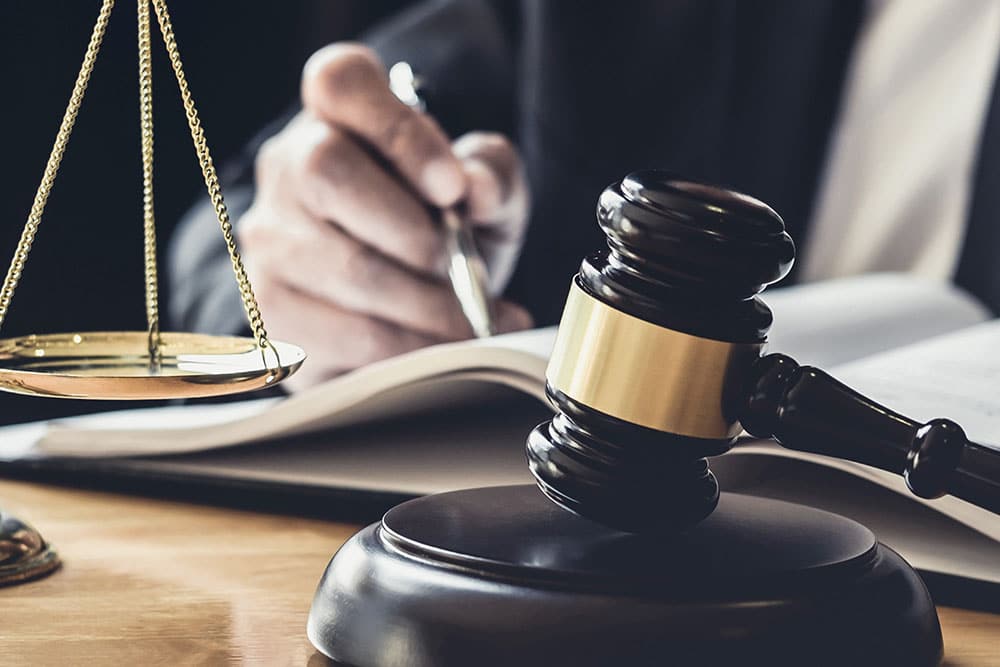 At the Law office of Larracuente & Goulden, LLC, we believe that our strengths are best utilized together, and thus represent clients in a variety of legal matters, covering areas of family law, criminal law, and other services. We provide assistance in matters pertaining to:
We pride ourselves in our ability to assist our clients in a variety of legal matters, using our years of experience and expertise to provide the best professional representation. Each case is unique and thus requires a level of dedication and study that our attorneys always provide, working tirelessly to ensure the satisfying outcomes for our clients.
Seek the Help of Knowledgeable Attorneys
Whether you are seeking assistance in a legal matter pertaining to adoption, child custody, probate, felonies, DUI or even pardons, our attorneys can assist you. With nearly 20 years of experience and practice under their belts, the attorneys at Larracuente & Goulden, LLC can provide you with the guidance and insight you need to pursue your case and achieve the results you are looking for. To schedule a consultation with attorney Larracuente or attorney Goulden, contact our office at (203) 951-6688 or online. We are dedicated to helping resolve your legal matter and are more than happy to walk through your options with you.