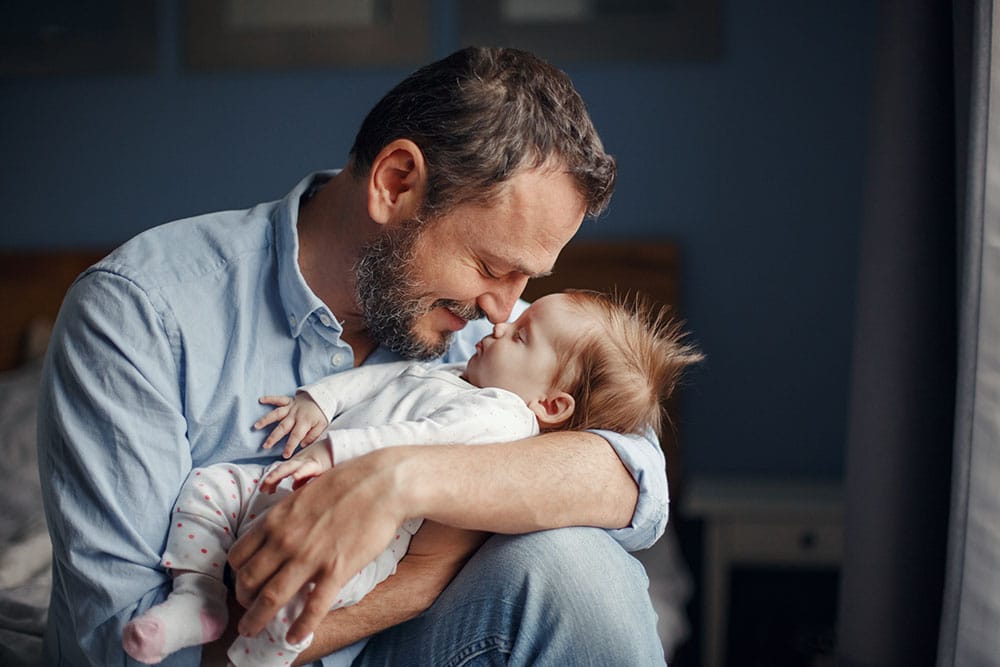 Wanting to start a family or expand your family is a goal many individuals and couples strive for, and adoption could be a method to accomplish this goal. Adoption is the legal process in which a couple or an individual assumes the duties of a biological parent regarding raising, supporting, taking care of, and providing for a child or children. Since the adoption process can be intense and extensive, having an experienced adoption attorney can be essential when it comes to navigating the process smoothly and efficiently. The attorneys at Larracuente & Goulden, LLC prioritize our clients' best interests in all family legal matters, including adoption, and will work tirelessly to ensure you receive the best possible outcome with insight and guidance along the way.
LGBT Adoption
Prior to 2017, same-sex couples were not afforded the right to adopt in most states. With the Supreme Court of the United States declaring that same-sex couples be treated in the same regard as opposite-sex couples when it comes to considering candidates for adoption, more and more same-sex couples are seeking to start or expand their family through the adoption system. While the process can seem daunting, having a compassionate and hard-working adoption attorney on your side will make that process much smoother.
Attorney Goulden at Larracuente & Goulden, LLC is dedicated to helping his clients traverse the legal adoption process smoothly and efficiently, ensuring their best interests are kept in mind and providing guidance on all options and outcomes. You as the client are our priority regardless of culture, orientation, and more, and we work hard to ensure you are represented by the best. To learn more about our family law and adoption services, contact our office to set up a consultation.
Contact Our Adoption Attorneys Today
While there are multiple steps to navigate in the legal adoption process, our office is dedicated to ensuring you are knowledgeable and understand your options every step of the way. Contact our office at (203) 951-6688 to speak to a trusted adoption attorney today. We can provide a free initial consultation to better understand your goals and how best to assist you.